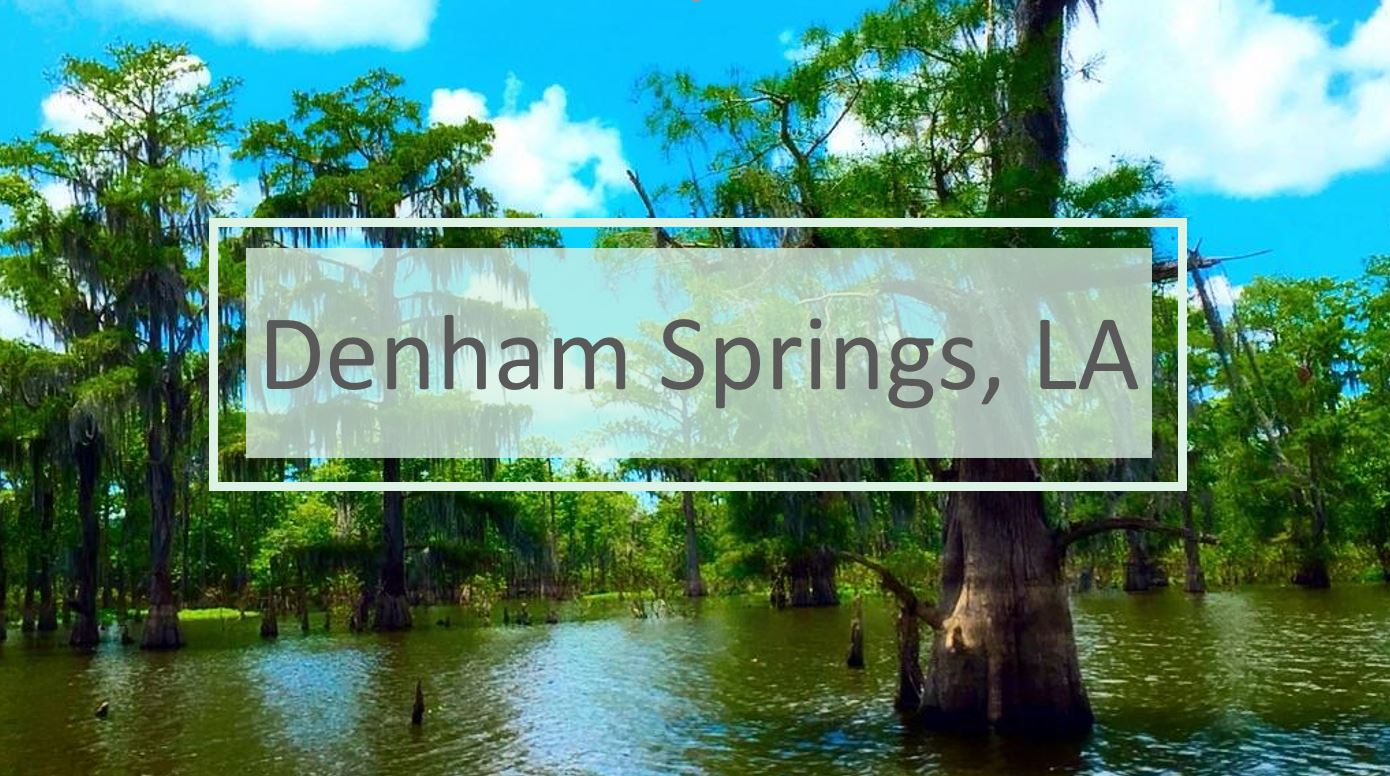 Superior Ford - Denham Springs
About Superior Ford of Zachary
When you are looking for a Ford dealership that combines quality, value, and service, then look no further than Superior Ford of Zachary to help you find a vehicle that suits all of your needs at a price you can feel great about.
Our showroom has a wide variety of Ford vehicles to choose from, so whether you are looking for a compact car, subcompact, SUV, or something else entirely, we will have a car that is right for you. We also offer both brand new and pre-owned vehicles and have a variety of different financing options and payment plans to choose from to help make the car buying process more streamlined and less stressful.
Our friendly and knowledgeable staff will also be happy to answer any questions you may have about any of our inventory, so if there's something you want to know about a car, don't hesitate to ask us!
Traveling to Superior Ford From Denham Springs
The drive to Superior Ford of Zachary from Denham Springs takes approximately thirty-seven minutes to complete and is a little under twenty-five miles long. Start out by going west on Florida Ave/US-190 W toward Thornton Ln. Continue to follow US-190 W, after which you will merge onto Airline Hwy/US-61 N/US-190 W toward Natchez/Opelousas. You will then merge onto I-110 N toward Natchez, and then you must drive 2.39 miles towards the LA-19 exit, exit 8A, toward Baker/Scotlandville. You then need to merge onto LA-19 toward Baker/Zachary/Baton Rouge Zoo and drive another 7.81 miles. Your final location, Superior Ford, 4303 HIGHWAY 19, will be on the left.
About Denham Springs, LA
The beautiful area known as Denham Springs has been a part of the state of Louisiana since the late 1820s. While it was originally known for its mineral spring water, and the subsequent health spa that would soon flourish around it, in modern times the town has definitely diversified its cultural portfolio.
Today, there are a number of different options that you and your family can enjoy while you are in the area. One of the most popular attractions is the Antique Village, where you and your family can peruse a variety of previously owned items, all of which have their own unique stories to tell. There is also Airborne Extreme, which is a trampoline park, so if your kids have a lot of energy that they need to get out after a long car trip, this is an option that you should seriously consider! You also have the option of going tubing, visiting a fine art studio, or heading over to the Movie Tavern, so no matter what your interests are, Denham Springs has something for everyone to enjoy.