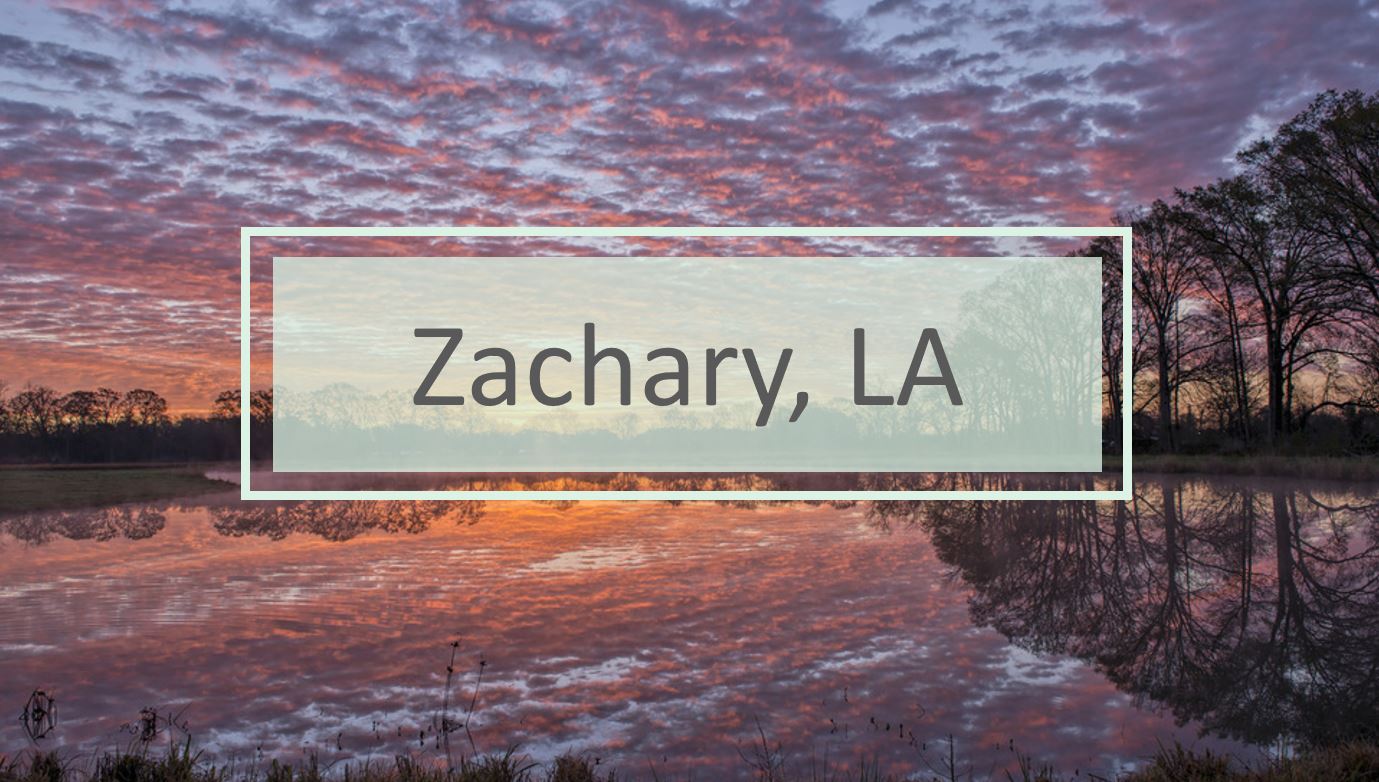 Superior Ford - Zachary
About Superior Ford of Zachary
Have you suddenly found yourself in the market for a new Ford vehicle? Whether you're looking for a compact, subcompact, SUV, or something else entirely, you can rely on the team at Superior Ford of Zachary to help you find exactly the right car for you at a price you can feel great about when you leave the dealership.
We know that a lot of people think the entire process of buying a new car can be cumbersome and complicated, and that is why we here at Superior Ford of Zachary consistently go out of our way to make the whole process as transparent and easy to understand as possible. Whether you're looking at purchasing a brand-new vehicle or a pre-owned one, or looking to lease, we have payment plans available that suit everyone's budget.
Also, if you have any questions about the inventory while you are here, don't hesitate to ask! Our staff is friendly and knowledgeable, and they love helping people find the perfect car for them!
Traveling to Superior Ford of Zachary
If you are already located in Zachary, then the trip to Superior Ford is a pretty short one, as it takes only about three minutes to complete and is about 1.3 miles long. You will start out by going south on Rollins Rd toward Avenue A. It is important to note that Rollins Rd becomes Old Baker Rd. You will then turn left onto High St/LA-64/LA-1209 and continue to follow LA-64. You will then turn right onto Highway 19/LA-19. Your final location, Superior Ford, 4303 Highway 19, Zachary, LA, 4303 HIGHWAY 19 is on the right. It should be noted that if you have reached McHugh Dr., then you have gone a little too far and should turn back.
About Zachary, LA
One of the most beautiful cities in Louisiana, Zachary was formally incorporated as a city in 1889. The city suffered a massive fire in 1903, and there is now a historic center at the center of the city which is comprised of buildings which survived the fire.
However, there are a lot of fun and modern things for you and your family to do during your time there as well. You can visit the Zachary Youth Park, which is comprised of a variety of different fields for playing different kinds of sports. You can also visit the Mudd Pits, which are located along the banks of the Comite River and are a popular spot for going mudding. You can also visit Teddie's Juke Joint, which is one of the more popular restaurants in the area, for some great local cuisine and a few drinks along the way.